Winter Season Greetings & Wishes
Whether you are looking for a simple one-line greeting, a message for a co-worker, or something a little more personal for a family member, there is a wide range of holiday messages for greeting cards below.
May the holiday season fill your home with joy, your heart with love, and your life with laughter.
Wishing you peace, love, and joy this holiday season and throughout 2021.
Let the spirit of love gently fill our hearts and homes. In this loveliest of seasons may you find many reasons for happiness.
Warmest thoughts and best wishes for a wonderful holiday and a happy New Year. May peace, love, and prosperity follow you always.
Whatever is beautiful. Whatever is meaningful. Whatever brings you happiness. May it be yours this holiday season and throughout the coming year.
May the holiday season end the present year on a cheerful note and make way for a fresh and bright New Year. Here's wishing you a Happy Holidays!
May the good times and treasures of the present become the golden memories of tomorrow. Wishing you lots of love, joy, and happiness. Happy Holidays!
May your holidays sparkle with moments of love, laughter, and goodwill, And may the year ahead be full of contentment and joy. Have a happy holiday.
You always made the holidays a special time for me. Now, I hope you can feel my love and gratitude from far away. Sending you my warmest wishes and blessings.
We're so grateful that you could be here to celebrate the holidays with us and share in our good cheer! May our hopeful wishes follow you home and warm you through the New Year.
Now that the kids are out of the house, you can rest easy! Wishing you a relaxing and stress-free holiday.
They say that friends are the family you choose. I'm so glad to get to spend some time with my chosen family this holiday season.
Cookies and cakes and spices and cocoa… When it starts to smell like the holidays, it's hard not to get into the spirit. Here's a little something to spread Holiday cheer around your home.
As lovely as the holidays can be, they can also make people feel down and stressed. I know this can be a difficult time of year, and I want you to know that you're not alone. I'm sending you my warmest seasons greetings and lots of love.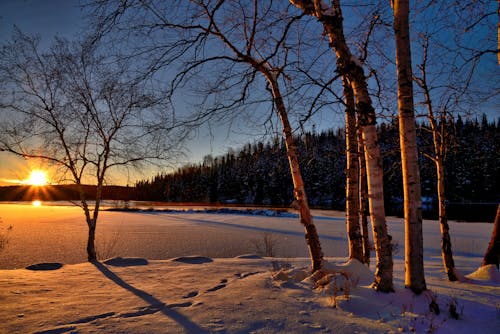 Seeing you takes all the stress out of the holiday season. Thanks for filling my holidays with joy and love.
We may not be able to celebrate the holidays together this year, but just remember that you are always in my thoughts. With love from the bottom of my heart.
The end of the year is a time of year for remembrance. We take stock of where we came from and have a moment to think about where we are going, as we pursue the future with hope. May your new year be all that you hope for, and may it be sprinkled with love and friendship. Happy Holidays!
We may not be together for the Holidays, but I'm with you in spirit. Happy Holidays, I miss you!

Happiness makes you forget summer or winter; all that matters is they are happy.

When the plants are still seeds, learn. When they are harvested, teach. When winter comes, enjoy.

It can be an occupation; winter is not only a season.

Recapture all the golden moments every winter. Every idle hour is a moment to enjoy, and be ready to get on an emotional journey ahead.

When winter comes, a mile becomes two.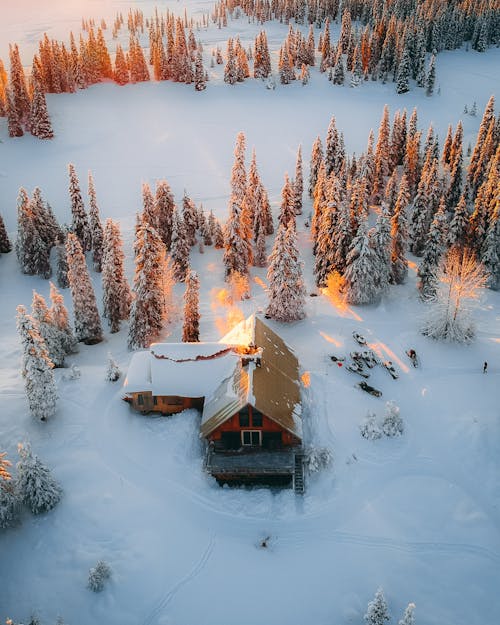 Short holiday wishes for co-workers and acquaintances
Thinking of you this winter season, I hope you have a wonderful holiday.
Happy holidays, from our family to yours.
Wishing you happiness and good health this holiday season.
A little more sparkle, a little less stress. These holidays, I wish you the very best.
Congratulations on a great year, and warm wishes to you and your family throughout the holiday season.
Short phrases to sign off with…
Happy Holidays!
Season's Greetings!
Best wishes for the Holidays!
Have a magical Holiday season!
Summer Season Wishes
Hi, I'm Tammy! Here I share some lovely and self-written Birthday Wishes & Quotes for you. Please do Share this webpage together with your family and friends.