Here you will find the best good morning gifs whether it animated gifs or simple good morning gifs for every person you want to send just copy and send them,
Mornings are challenging because they require you to get out of bed and out of your comfort zone. Giving your loved ones a little attention and sending the Good Morning GIF will make their mornings a bit brighter.
Animated images of hearts and flowers, as well as many lovely animated cups of coffee and tea with inscriptions, can be seen here. Free to download and transmit via WhatsApp, Facebook, or any other social media platform!
Best Good Morning Gifs / Animated and Simple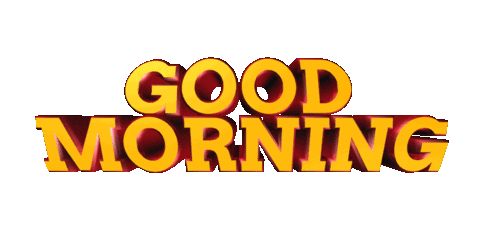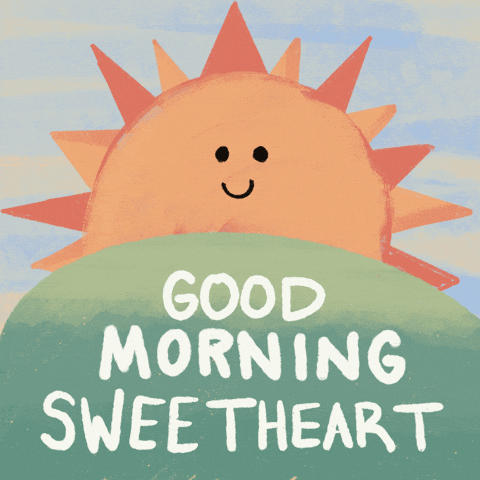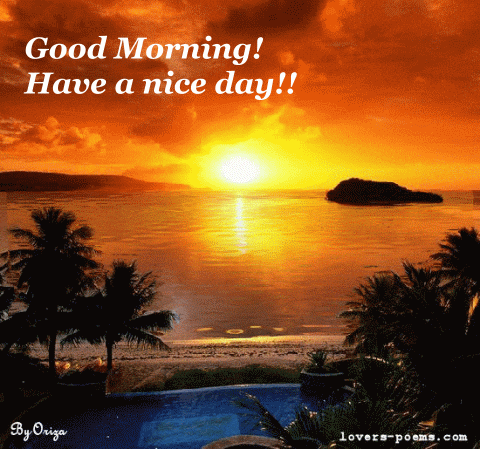 Best Good Morning Stickers/ Animated and Stickers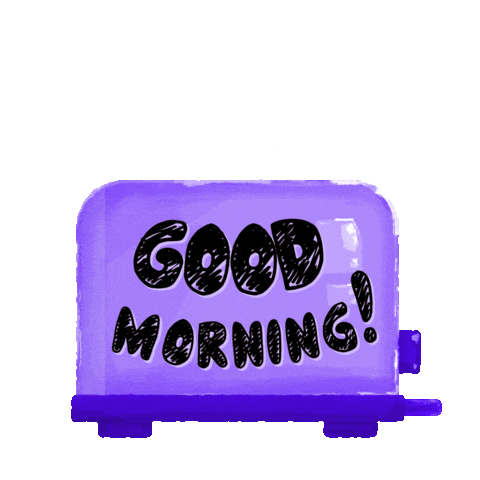 Good Morning GIF animation
Hi, I'm Tammy! Here I share some lovely and self-written Birthday Wishes & Quotes for you. Please do Share this webpage together with your family and friends.